Partner with Workpark today & let's grow together
Workpark's unique product position, value and the upcoming ecosystem around it opens up endless possibilities for the businesses serving SMBs.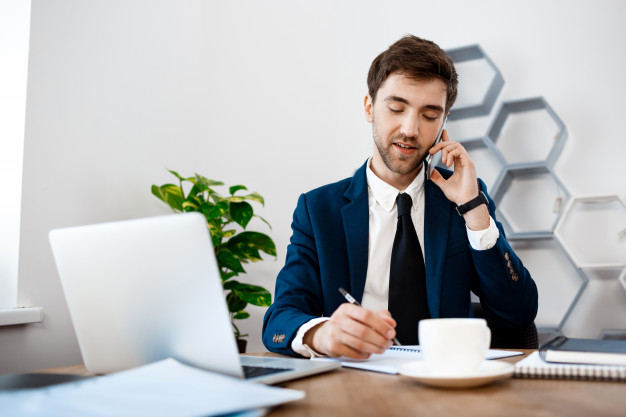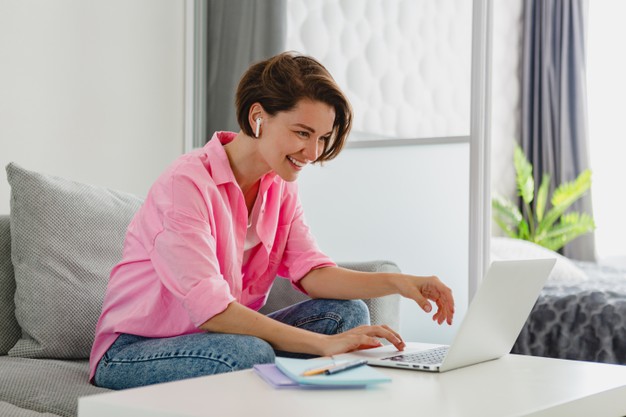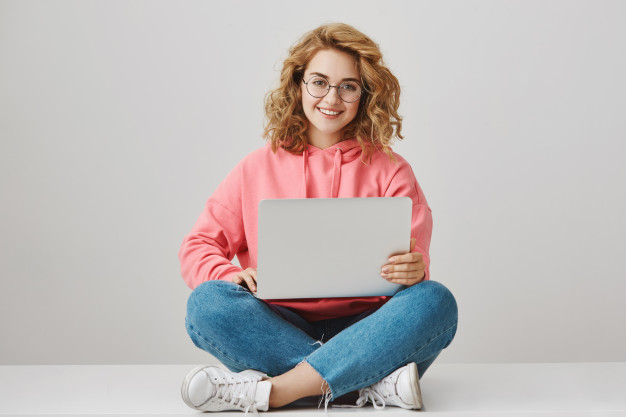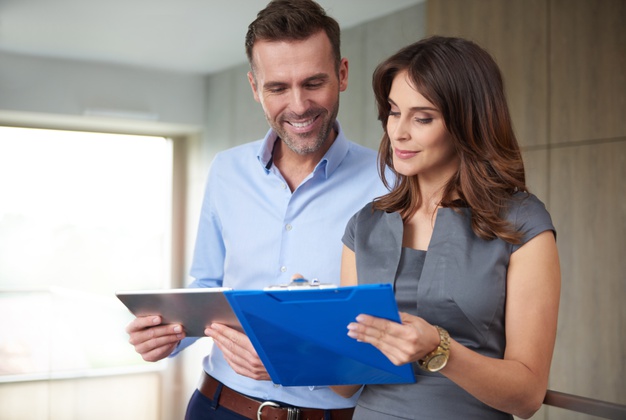 Exclusive early partner discounts & cash rewards per new account
Unique product for your clients
A perfect match for small businesses
Enjoy minimum competition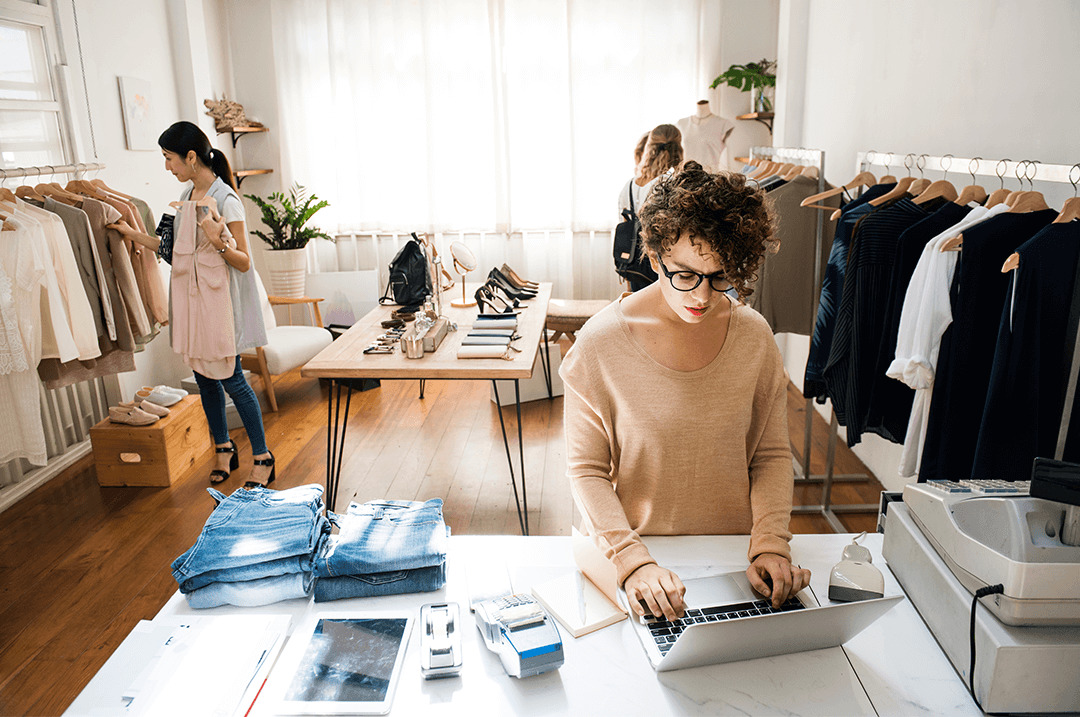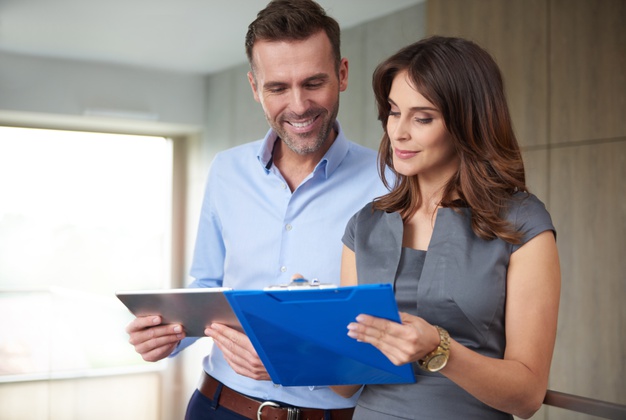 A perfect match for small businesses
While there are hundreds of fantastic software to manage everyday business functions we think there are still many obstacles and gaps in managing the entire business from one solution.
For a start, most of the systems are too function-specific focusing only on a single problem. And as a result, companies end up implementing multiple separate subscription apps for their teams coupled with the use of legacy tools and spreadsheets. This patchwork of tools and spreadsheets leads to complexity, fragmentation, and problems in the functioning of a company.
The only other alternatives are the ERP systems, which are complex, expensive, and resource-intensive to implement and train employees for.
This is where Workpark comes to rescue with its fully integrated Business OS. Combining the best of both world's.
Simplicity of modern subscription model.
A turnkey solution – All-in-one integrated system for complete business management
Works out of the box for SMBs
Minimal training requirement
At the cost of a single Accounts or Project Management app subscription
An ecosystem in the making behind the scenes
Workpark is a software today but will be a business ecosystem tomorrow. While we are launching the software today the ecosystem and the infrastructure is already in the early stages.
Workpark offers a unique value for businesses worldwide and especially our partners to sell their services on a platform dedicated to businesses registered on Workpark.
Advisor Platform
Provide Workpark related professional services to any business on the platform such as consultancy, coaching, onboarding, implementation, and custom workflows.
Any business or individual can apply and enlist for services.
Perks for Early Partners, such as:
– Lower platform fees
– Promoted listing
Business Marketplace
Sell your products or services at Workpark Marketplace to all the platform users and open a new revenue stream for your business.
Perks for Early Partners, such as:
– Lower platform fees
– Promoted listing
Payment Gateway & Credit Cards
Integrated Online Payment Solution for Workpark Business OS users to accept payments online without having to register for a payment gateway separately.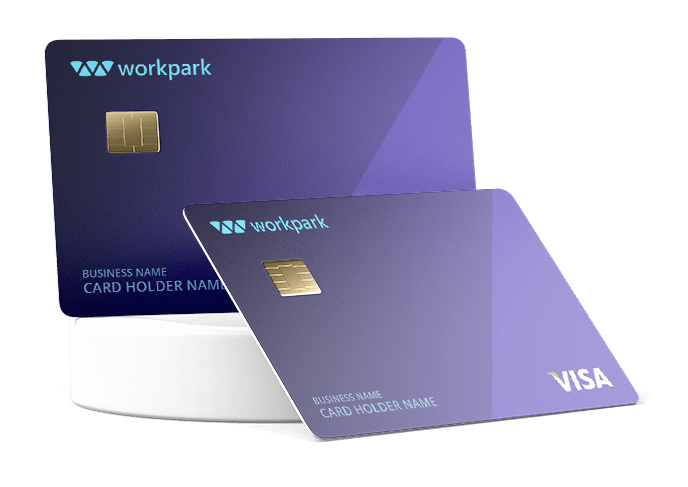 Business Credit Cards

Workpark business cards for businesses and their employees.
Partner Program Benefits
What do partners get & what partners can do?
Join us on this journey
Partner for the new way of work
Early partner perks are for the first hundred partners only.
Apply now